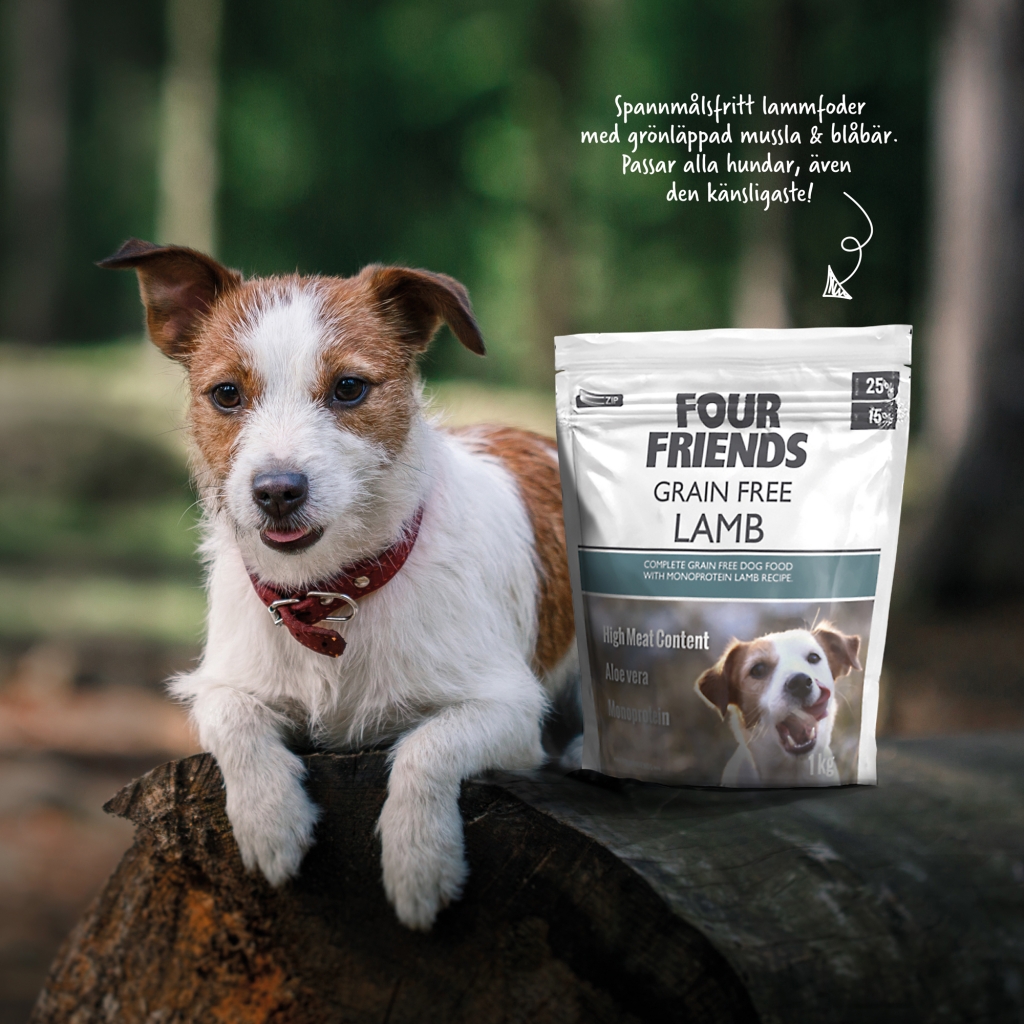 Kennel Imzedrifts is since 1998 registrated in the Swedish Kennelclub FCI.
Since the start of the breeding, 16 dogs from the kennel Imzedrifts has participate at the worldchampionships
The kennel is from 2019 running by Pierre Wahlström & Natalie Finke.
Natalie and her family is a friend to Pierre since many years. It was natural for me to continue the kennel togheter with Natalie,
Natalie is Swedish champion 2019 in IGP for Germanshepherds, read more about Natalie on her personal CV at this website.
Imzedrift has the first litter that was born 2000, and since than our kennel has the most swedish champions and winners of the title " best IPO dog in Sweden" than all GSD breeders in Sweden.
Imzedrifts has two litter per year, some years no litters so we are small in numbers.
The breeding is focused on genotypes with means we use dogs that shows natural instincts.
After all vaccinations and right age are reached we delivery also puppies to the whole world!
As proffesional servicedoghandler, trainer and nowadays also responsible for all temperament tests in the Swedish Armed Forces i have my picture total clear wich lines that are genotypes or phenotypes.
Pierre have temperament tested more than 2000 dogs form the Armed Forces breeding program, from 80 different GSD lines.
Pierre is former Worldchampion for German Shepherds.
Welcome to us!