Pierre is Officer in the Swedish Armed Forces since 1989.
Served as an officer at a security unit, where I specialized in dogs, since 1991.
During several years, Pierre been responsible for the training of dogs, as well as being an instructor at the Swedish Wing F5 in Ljungbyhed, Deputy Chief and Chief at the Department for Dogs at the Swedish Wing F7 in Såtenäs, Deputy Chief at the Department for development at the Dogserviceunit in the Swedish Armed Forces/FHTE. At present CEO for testing and obtaining dogs for the Swedish Armed Forces and technical adviser for dog breeding in the Swedish Armed Forces.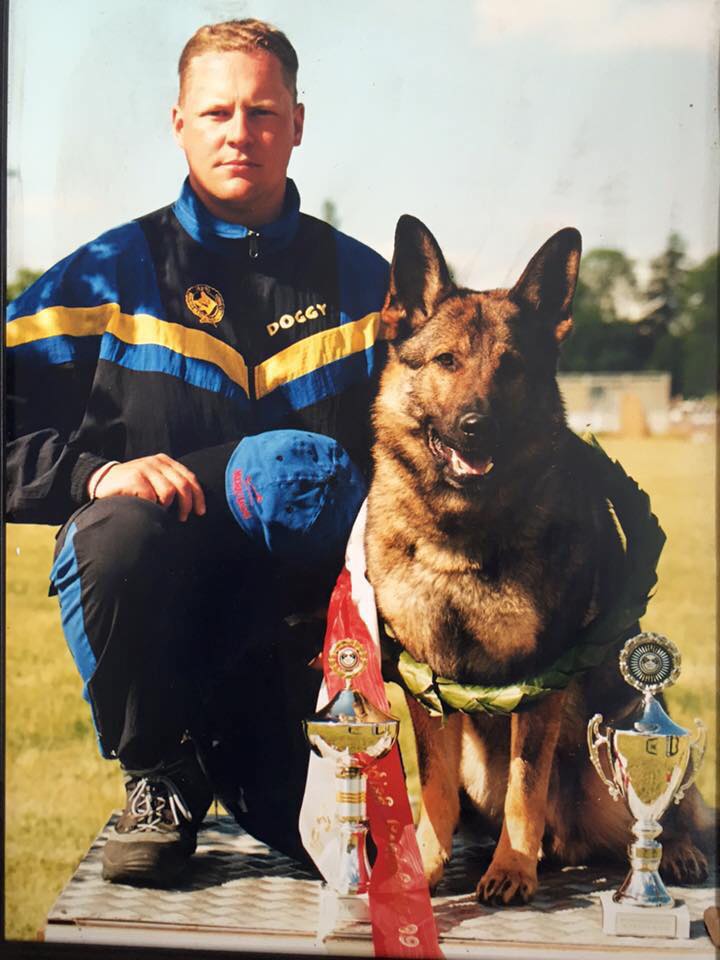 Speaking English and understand German.
Commissions of trust within the Swedish Workdog Association / the Kennel Club / SBK/SKK
IPO Judge, since 2001
SV-foreign judge since 2012
Breeding German shepherds under the kennel name Imzedrifts
Pierre have judged national championships in almost the whole world.(USA, Argentina, Spain, Japan, Russia, Italy, Holland, Belgium and lot more)
Pierre has judged the worldchampionships 8 times, at the largest breeds, FCI, WUSV, ISPU and FMBB. Pierre will judge again 2023 WUSV worldchampionship part B.
Successes in competitions with Hindens Imze, Ängsbackens Rosso & Imzedrifts Nick
Pierre and his dog Rosso was Worldchampions for German Shepherd 2007, with Imze two times #5 at the WC, and 2023, with Imzedrifts Nick #7 at the WC!
Pierre is behind many teams top perfomence. Multiple of times he have coach other handlers to great results :
11 Swedish champions, 5 champions in other countries, and #1, #5, #5, #6, #12, , #7, #9, #10, #14, #16, #5, #3 at the worldchampionships
Pierre was with Imze
1998 Nordic IPO Silver in Finland.
1999 Swedish Championships, Gold BHP
1999 Nordic BHP Gold in Danmark
1999 World Championships, position 18 in Germany, SchH
2000 Swedish Championships, Silver BHP
2000 World Championships, position 5 in Belgium, SchH
2001 Swedish Championships, Bronze BHP
2002 Swedish Championships, Silver BHP
2002 World Championships, position 13 in Austria, SchH
2003 Swedish Championships, position 4, BHP
2003 World Championships, position 5 in Italy, SchH
with Rosso
2005 Swedish Championships, Gold BHP
2005 World Championships, position16 in Holland, IPO
2006 Swedish Championships, Silver BHP
2006 World Championships, Silver in Danmark, SchH
2007 Swedish Championships, Gold BHP
2007 World Championships, Gold in Slovakia, SchH
with Imzedrifts Nick
2023, #2 at the FCI Swedish championship
#7 at the FCI Worldchampionship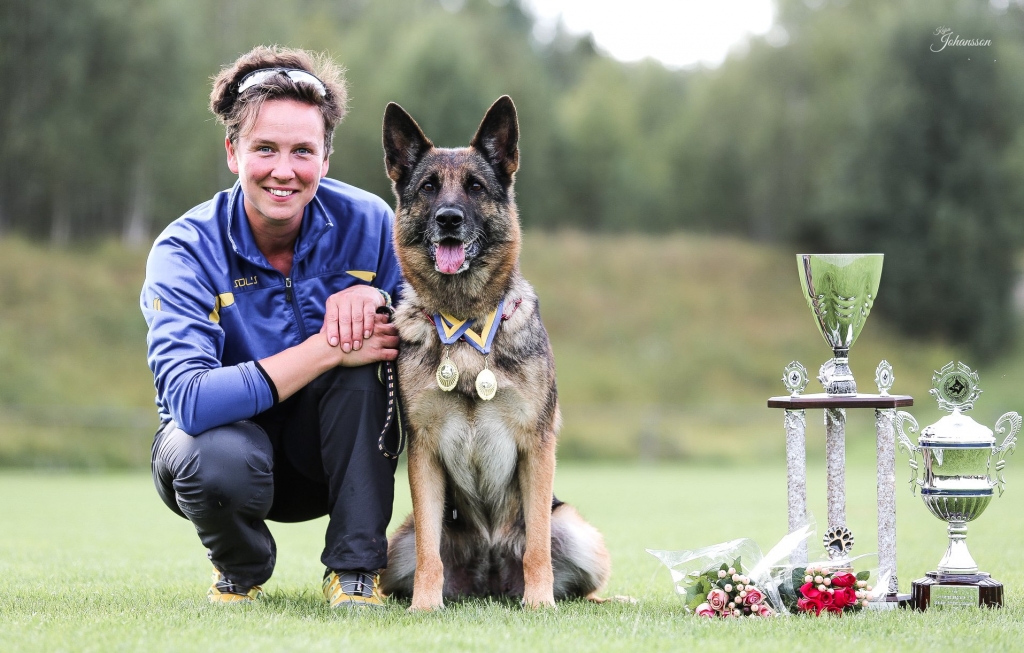 NATALIE FINKE
2023,
Swedish champion with Imzedrifts Liit
Bronze medal at the FCI worldchampionship with Imzedrifts Liit
2019
Swedish champion
#5 IN THE WORLD with Imzedrifts Claudia!!!!!!
Natalie owns a doghotell in southern Sweden.
She has been into dogsport since five years of age! Growing up in a familly with dogs 24/7.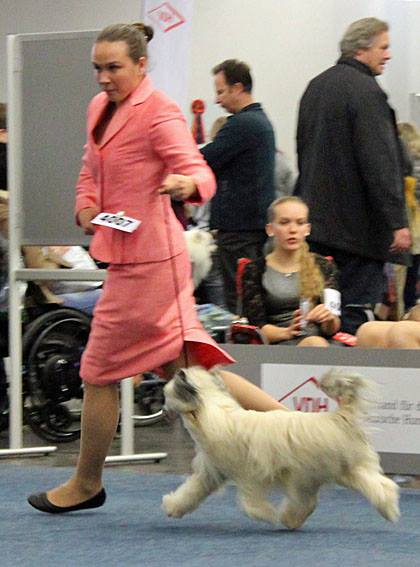 Natalie has great succes in shows for different breeds, and compete first time at the worldchampionship 2014 with the female Imzedrifts Qie.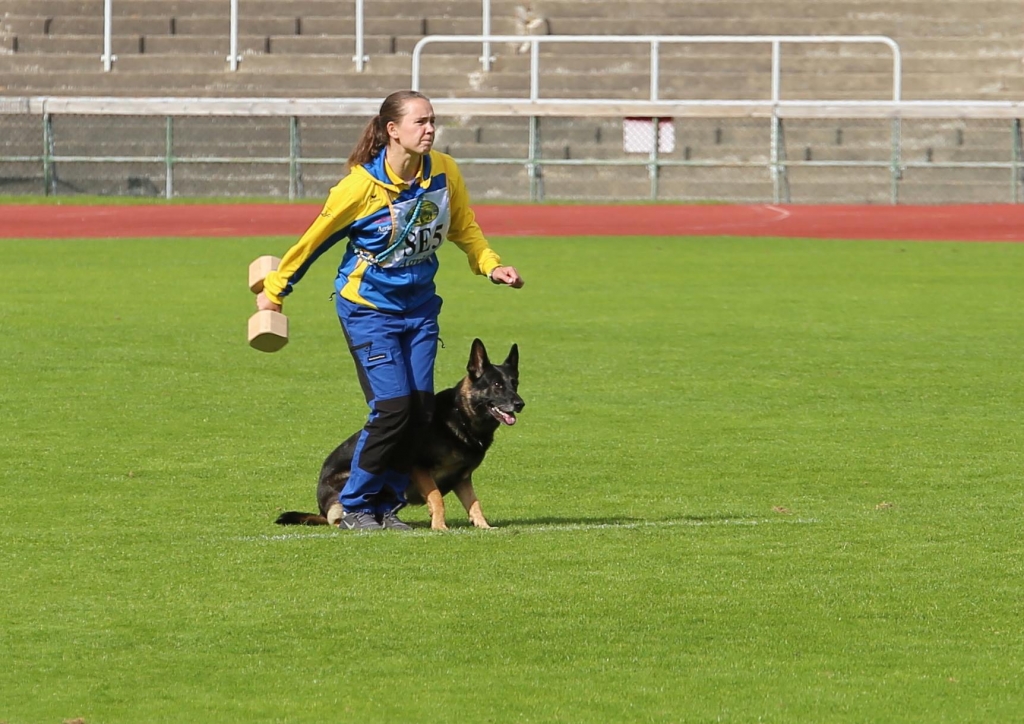 With Imzedrifts Claudia, Natalie has compete two times at the FCI world cup, and they are also this year qualified for 2019 WUSV worldchampionship.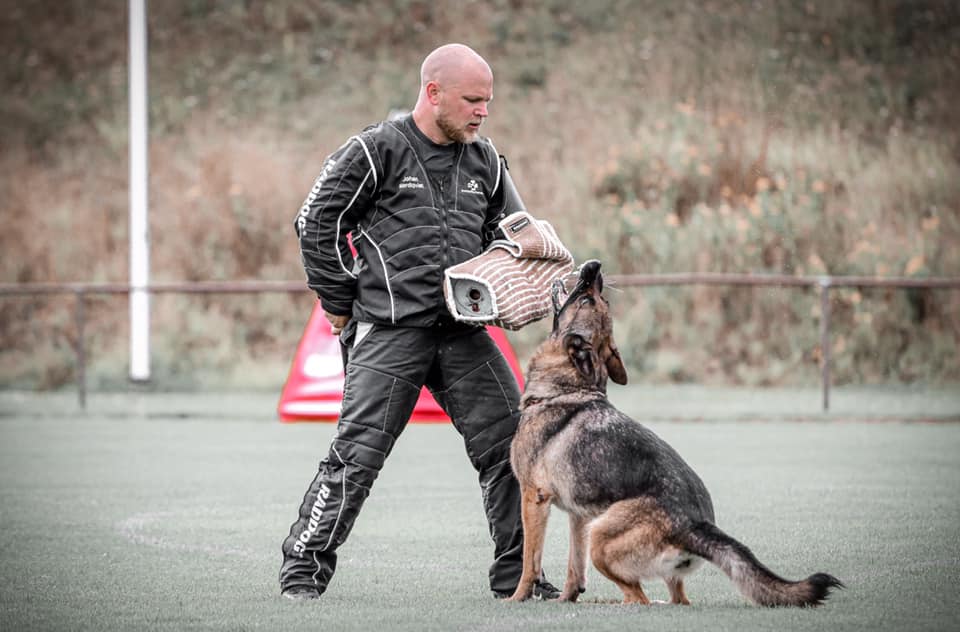 2019 Natalie and her dog Claudia wins the titel Universalsieger in Sweden and are therefore qualified for the WUSV Universal worldchampionship 2020.